About Alisa Murray Photography
For over 22 years I have been helping families showcase their legacy through fine art photography. From expecting bellies and tiny babies to families grown and grandbabies on the way, I've enjoyed every single click of my camera. The legacy walls of life that our clients create tell a unique and beautiful story that are a lasting investment for generations yet to come.
Early in my life, I learned that pictures are the only things we have left once a person is gone. Out of tragic circumstances I defined a clear purpose to create something for others that I would never have for myself: portraits with mothers and their children. That drive has guided my focus and kept my photography both meaningful and rewarding all these years.
I invite you become a part of an ever growing family… the Alisa Murray Family. Our photography sessions capture the true essence of each unique member of your own growing family. As your artist, I'll enjoy bonding with your children, getting to know what makes them laugh and smile, and capture those fleeting moments as they ease from tiny babies into young adults.
I look forward to meeting you and helping you create your legacy for years to come!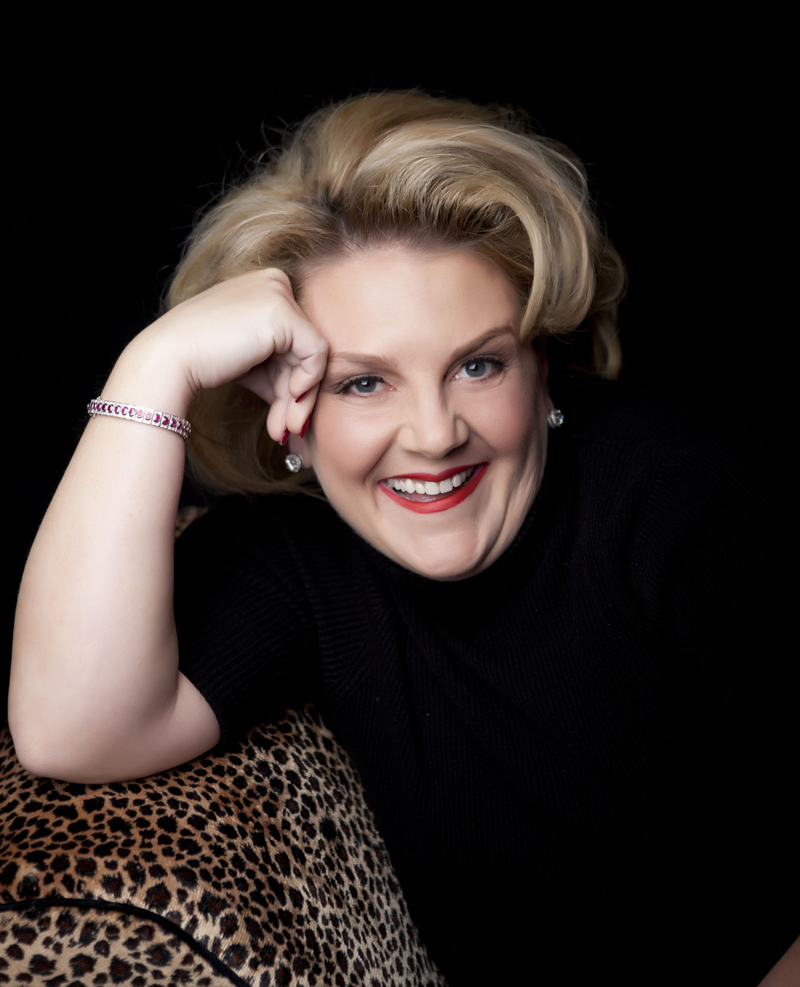 About Alisa Murray
Alisa Murray studied painting, interior design, and child psychology at the University of Houston. She graduated with a B.S. in Psychology and, within a decade, made the transition to Houston's premiere fine art portrait artist.
Alisa makes her home in Missouri City with her childhood sweetheart and husband, Brian, and her two children. Following in her Uncle Jim's footsteps, Alisa has been capturing the key moments of life of Houstonians and clients from around the world for over twenty years. Her photography is on permanent exhibit at both the Memorial Hermann and Methodist Hospital's labor and delivery wings, and she has been featured on NBC, ABC, Fox News, and The Today Show, and was named by Popular Photography Magazine as one of the best newborn portrait artist's in the country. Fort Bend Focus magazine has named her "One of the most influential people in Fort Bend County's Top 100."