As working professional, I understand that you get what you pay for. And part of that equation is the value of service. When you hire an artist like Alisa, you are getting more than a photographer, you are gaining a friend. I met Alisa back in 2004 when I was pregnant. Maternity photography was a new idea and I wanted to capture that part of the new chapter in my family's life. We set up the appointment, and to my surprise Alisa simply sat and talked to my husband and I before she even got her camera out. This might seem strange, but because she took the time to talk with us in detail about ourselves and our wants for the photo session, we got everything we wanted, and more.
Then, when it was time to photograph our newborn son, she was able to once again give us the images we will treasure for a lifetime.
Now, fast forward to today and Alisa is still photographing our family. Our son is fourteen, at an age that can be awkward to say the least. But when he arrives for a photo session, Alisa has already established that long term relationship and trust with him. So when the session is done, she captures his personality without any teenager angst getting in the way. Working with Alisa means having a lifetime friend.
Allison and Josh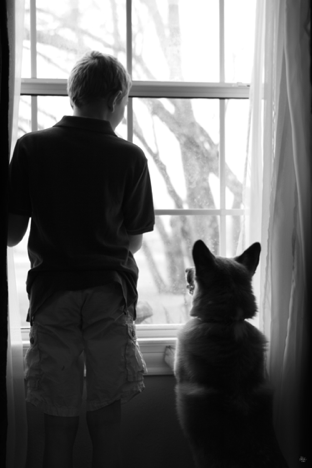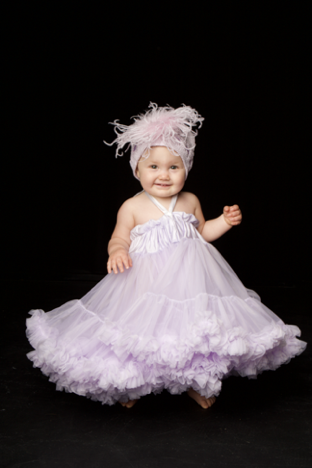 Our journey with Alisa began in 2008 with our daughter. The adventure was was expanded in 2011 with the arrival of our son. Seldom a day goes by we aren't fondly reflecting on so many yesterdays through a collage of photos that so brilliantly journal our babies and family through the years, all made possible through our family's personal journalist and documentarian, Alisa.
Every family has a story. Through Alisa's artistic vision, our family's story could not be more beautifully told.
Wylan & Diane LeMaire
I don't know quite where to start when attempting to explain the incredible impact that Alisa Murray has had. The pictures she has captured of my family demonstrate true artistry and are breathtakingly beautiful. From the first day I met her I knew I had found the lifetime photographer for my family. Her vision is genius and skill with children is masterful. Alisa has a way of bringing out the best in even the most camera shy and immediately makes you feel at home and at ease (even when you're half naked posing at 36 weeks!). I could not be more grateful for stumbling upon her website over 3 years ago. Her photos line my walls and bring a smile to my face every day! I cannot wait to see what she has in store as my beautiful daughter grows into a young lady. Auntie A, we love you! Bless your beautiful soul and God given gift to create a world of beauty centered around our families.
Chandra Sorelle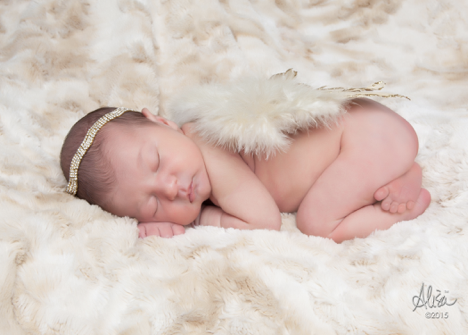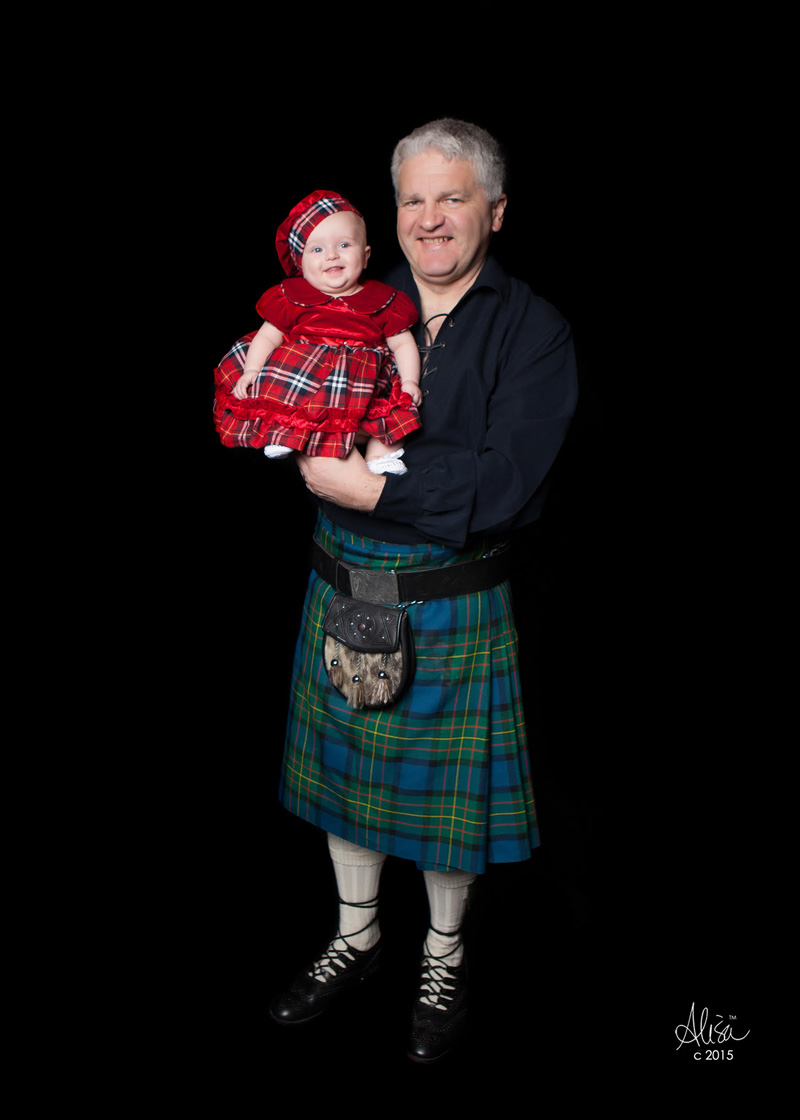 Alisa Murray photographer, travel agent, design guru and so much more. When you go Alisa's studio for your first photo session, especially with a newborn and nervous mom and Dad, you are welcomed with style, grace and love. Her ability to capture your love for your child or children in photos is incompatible to others. Alisa puts her heart and soul into each session and it shows through the quality and magic in the pictures she takes. Over the years she watches you and your family grow and sees the bonds formed within and with her. Alisa captures each personality beautifully and it is reflected in the photos. Alisa becomes a part of your family and that makes her and her work so much more precious.
Stacy and Neil
I searched online for the perfect photographer to capture my newborn's first year of life and found Alisa Murray or more affectionally know as "Auntie A". What we found was more than a photographer, but an artist that captures special moments and creates beautiful artwork for you home and memories to treasure forever. She is also a family member, a friend, realtor, travel agent, and a confidant just to name a few characteristics. She is great with our children and also able to make my husband smile in photos - which is close to impossible! She is now or photographer, and part of our family, for life!
Dana and Sydney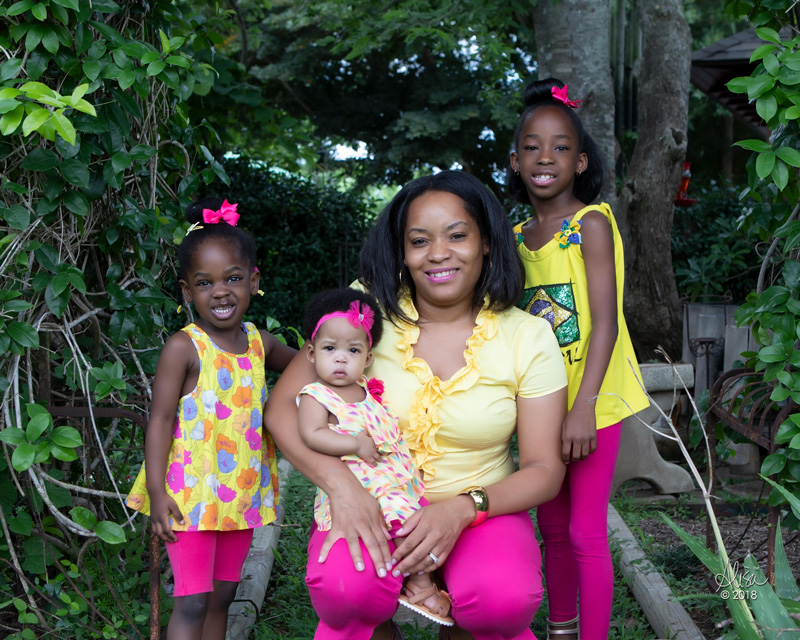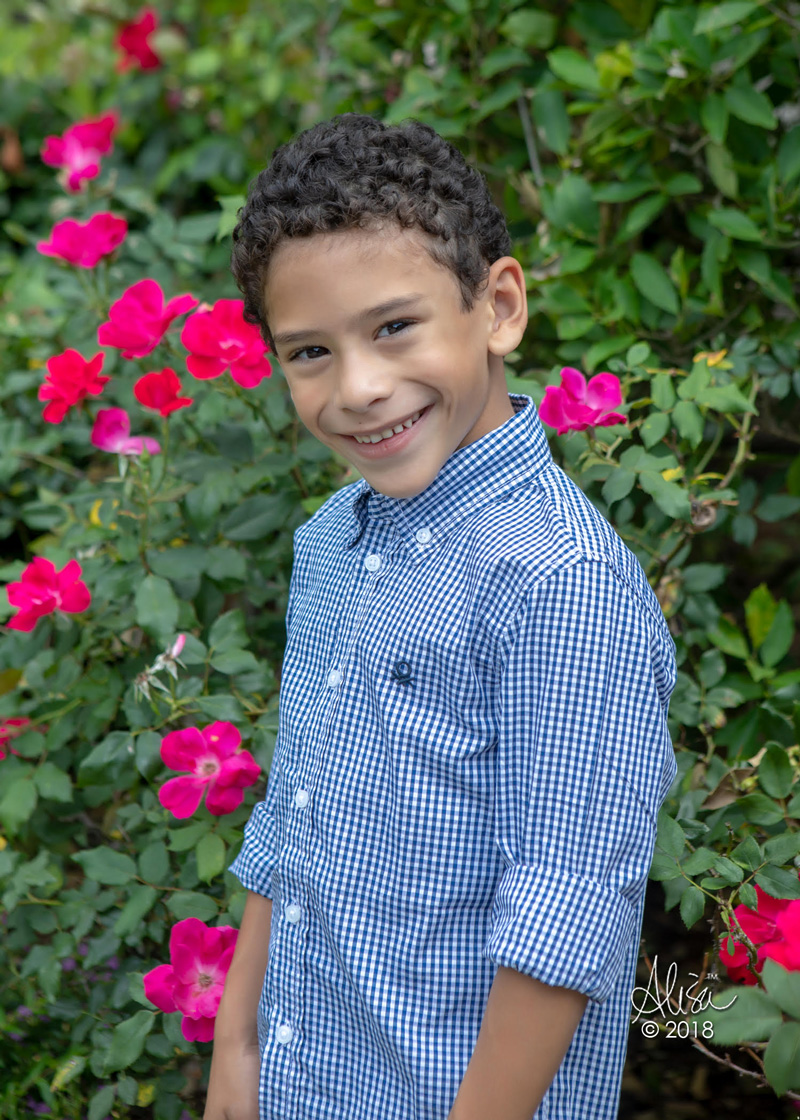 Six months pregnant I suddenly decided I wanted some pregnancy and baby pictures taken. It was perhaps the depth of emotions the circumstances surrounding my pregnancy -ranging from tragedy and sorrow to miracles and joy- what triggered the need to capture that moment in a different way so I could preserve the feeling attached to the image. Pictures are taken every day, everywhere, by everyone. To remember, to show, for fun; I knew I wanted something I considered art. Walking the halls of a hospital I saw an image on a wall that made me imagine my own son portrayed like that in his own essence. That was the beginning of a lifetime relationship.
Eight years later, Auntie A lenses already know the history behind the child whose image is being captured, what makes that smile to explode, what makes his inner self flourish overcoming his shyness, his favorite things, favorite spots and the mood of the day. The mind and eyes handling the lenses know the history and what moves the family that trusted her and how to move that family soul with an image. Alisa, though her lenses and senses knows my family and how to deliver joy through her art.
It's not a regular photo studio, it's not a typical mass-produced image, it's not another good photography rendering, it's an experience. It becomes an evolving experience, a growing friendship, a relationship, part of the family. Eight years later, there's now a boy asking when is time to visit that special house and even what special feeling he wants captured in an image, there's a boy calling his grandmother to be there because he wants her in that image, or simply telling Auntie A what he's up to, so she knows how to translate that in an image.
With Alisa, one finds that it's not about the photography itself or the great talent behind it; it's about the experience, the relationship and how the precious feelings, emotions and family history get to talk through artistic images.
Dania
We have been so blessed to have worked with Alisa since our first prenatal shoot. She really took the time to understand our artistic preferences and does an amazing job capturing our boys. From the newborn photos, to annual updates, holidays, family photos and everything in between, Alisa has become part of the family. When we told the boys they were getting to see someone special at the last photo session (Santa), they said "What! It's the same lady every year! We know we're going to Auntie A's house!" They are so comfortable just playing and being boys that Alisa is able to expertly capture those sweet moments. We love that we were lucky enough to find our forever photographer on the first try!
Denise and John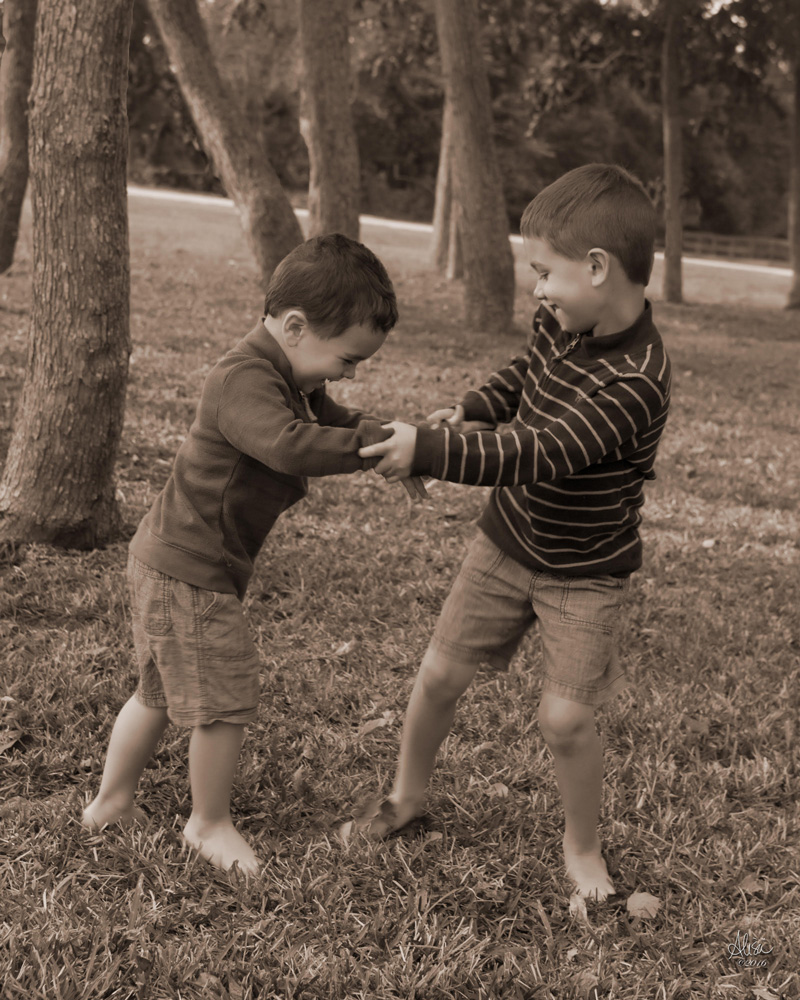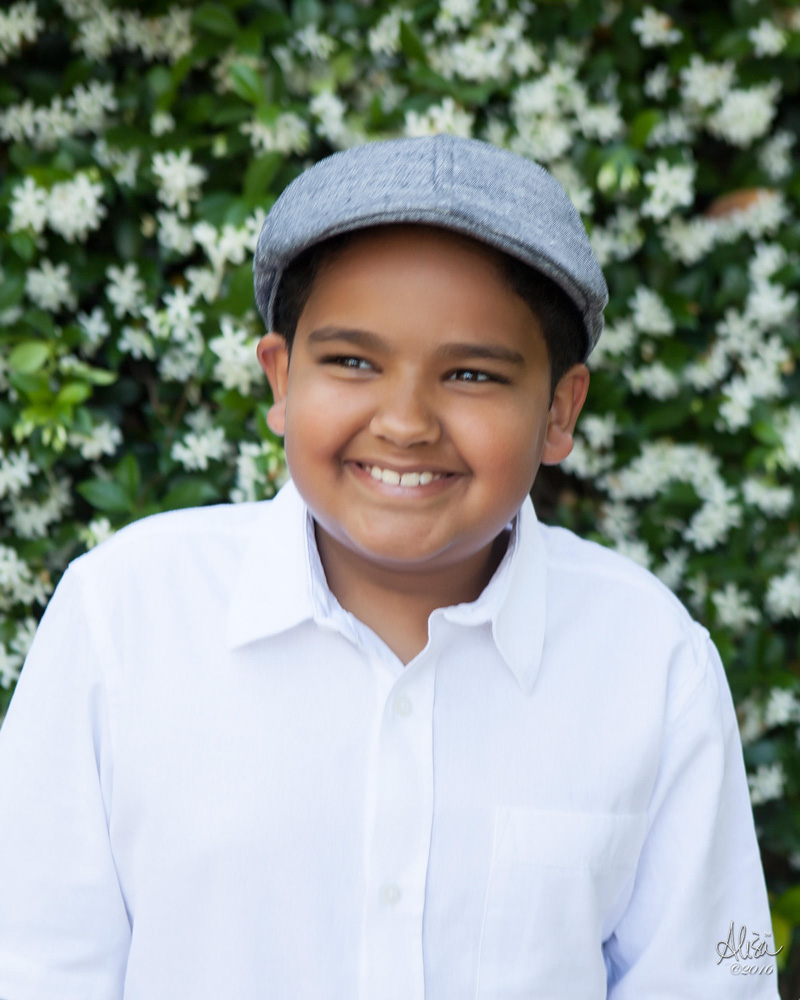 I first saw Alisa Murray's art work in a nursing room at the hospital where I delivered my eldest son. He was born at 27 weeks and I was there everyday visiting him in the NICU. I would stare at this picture of a radiantly healthy newborn baby cradled in a father's arms and my deepest desire was that my preemie son would one day be healthy and free of all the wires and tubes and that I could hold him in my arms. After a few months, my son was finally home and I went on a search for the artist who's artwork had given me hope...I found Alisa Murray.
We made our appointment and I remember being very nervous about our meeting because my son was still very small and fragile. He had a bandage on his stomach from an umbilical hernia, which I told Alisa about on the phone. She said she specializes in littles and that it would be ok. That first appointment was the beginning of a lovely relationship with Alisa, her family and mine. When I got pregnant with my second son, Alisa did the maternity photos and when he was born, our first appointment after the pediatrician was with Alisa for a newborn shoot.
Alisa is clearly is talented at allowing her subjects' personality to be revealed through photography. She's an artist but it's her personality and ability to engage with children that allows her to capture the magic of childhood.
Every person that comes to my home is amazed at all the beautiful artwork hanging on my walls. Both of my boys have their own "Walls of Life" that chronicle their growth from newborn to their current age. Most people say the same thing, "Why didn't I take pictures like that of my children?" I always say, "It's never too late!" and then give them Alisa's contact.
Through the years Alisa and I have become dear friends. Our families enjoy meals together, we have hung out at the beach, and Alisa has even come to my new home to guide me in interior design. I attended her daughter's wedding and for my last anniversary, Alisa helped me plan an amazing luxury resort vacation trip with my husband.
I'm lucky to have found her all those years ago and know that we will be friends for life.
Andrea and Salim
Alisa Murray has been capturing specials moments for my family and I for two years now. We have built a lifelong relationship with her and I look forward to all the special moments we still have together. She is quick and efficient and makes you feel comfortable during the shoot. The high quality photos look beautiful displayed throughout my house and office. They are always a hot topic of conversation. We consider Alisa family and are so thankful to know the woman behind the camera!!
Jennifer & Josh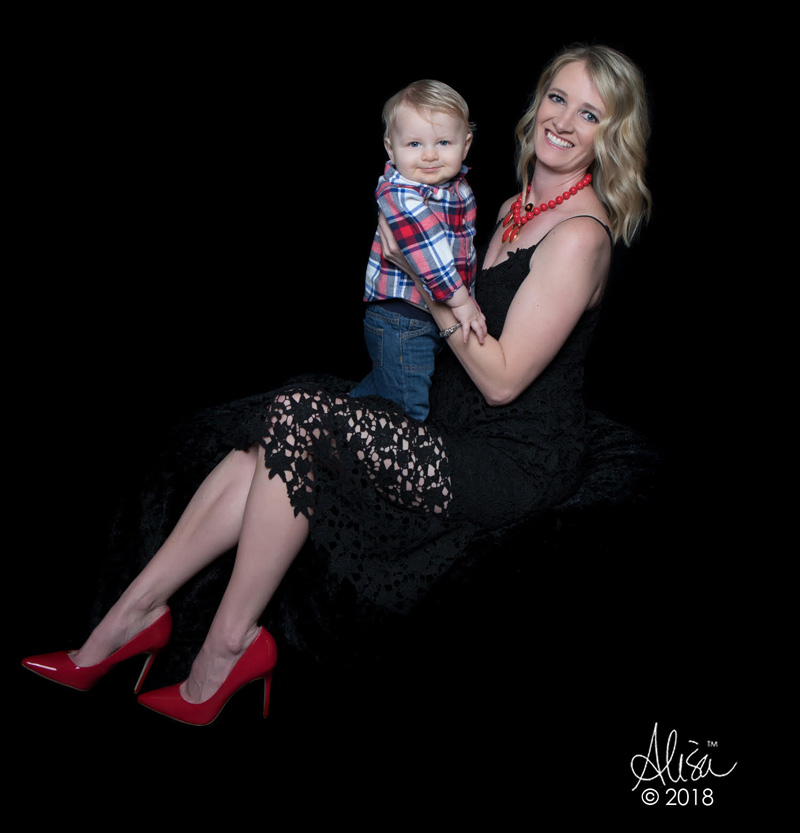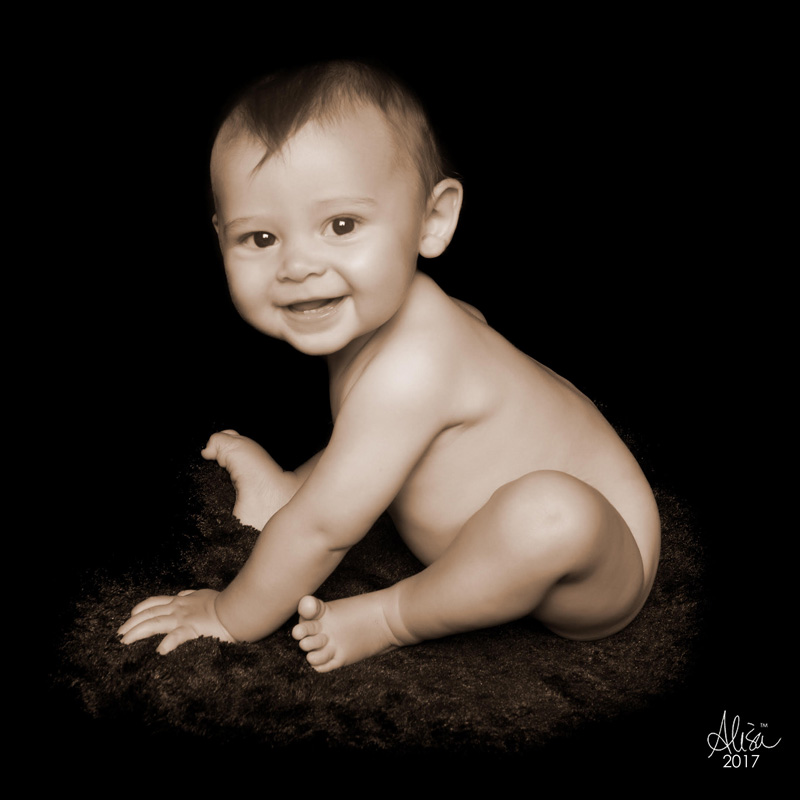 I had just had my third baby boy and realized I wanted newborn pictures of him. I'd never had newborn pictures of my other sons but felt that this was something I wanted to do since he was supposed to be our last baby. He was two days old and I was trying to find a newborn photographer who could capture these first precious days. No one I contacted was able to fit us into their schedule or was willing to work with me because I did not have maternity photos done with them. Then I called Alisa Murray. Not only did she have the fastest response time of any of the photographers I contacted, but she was able to fit us in with no problems. Upon entering her studio, I was very impressed with all of the photo props I saw around the room and her equipment. Our session began and Alisa soon felt like an old friend that I had not seen in a long while, and my children took right up with her as if she had been taking their photos since they were newborns as well. She felt like family. Once in the presentation room, I was amazed at all of the wonderful moments that Alisa had captured during the session. She is very talented and the shots were stunning. Feeling overwhelmed with so many beautiful photos to choose from, my husband and I relied on Alisa for help on choosing the right pictures for us. Together we were able to start creating a vision for all of our family photos for our home. We have, since this first visit, had another baby boy and purchased a new home. She is still helping us with creating that vision for our home. We return to Alisa several times throughout the year for updated pictures of my sons and seasonal photographs. The kids are happy every time we go to Auntie A's house for photos. She is wonderful with my boys! I love having a family photographer who not only feels like family but understands how important capturing all of these precious moments in our lives are. One day I will be able to look back through all of these photographs and watch my babies grow up again. The photos of my parents are also especially near and dear to me as well. After five years, you can sit down with her and build a family album, which I feel is a lost art nowadays with all of the digital images we can keep on our phones. These are all keepsakes that I know will be passed down for generations. Her husband, Brian, is a photoshop guru and makes everything look flawless. Together they create the beautiful pieces of art that are found all around my home. I'm so glad I gave her a call! Not only do we have a family photographer for life but a family friend as well.
Estrella & Mike
I had the honor to meet Alisa Murray about 8 years ago for my first maternity photograph session and almost instantly knew that she was the one I wanted to photograph and capture my family's special moments in life. Over the years,  Alisa with her warm and tender personality has earned the love of our entire family. My 3 bundles of joy look forward to seeing Alisa "Auntie A" and enjoy going to her house every year for all the holiday event invites that are complementary and so much fun!. Our needs and expectations have always been met, Alisa has such a gift with making you feel comfortable that even the shyest child will laugh and smile and in turn provides you many image options to choose from. Alisa is not only incredibly talented but also offers her clients a broad range of services that have been extremely helpful to our family. From booking our vacations with affordable prices to the planning of our next dream home purchase. We are delighted to have found someone knowledgeable, professional, and most importantly someone we trust. Alisa has captured so many amazing memories for us already that I can't imagine how beautiful the rest will be as we grow older, get engaged, quinceñeras, weddings, honeymoon, grandkids pictures etc. etc. Thank you, Alisa! We appreciate all you do for our family. We love YOU!!!
Tenorio Family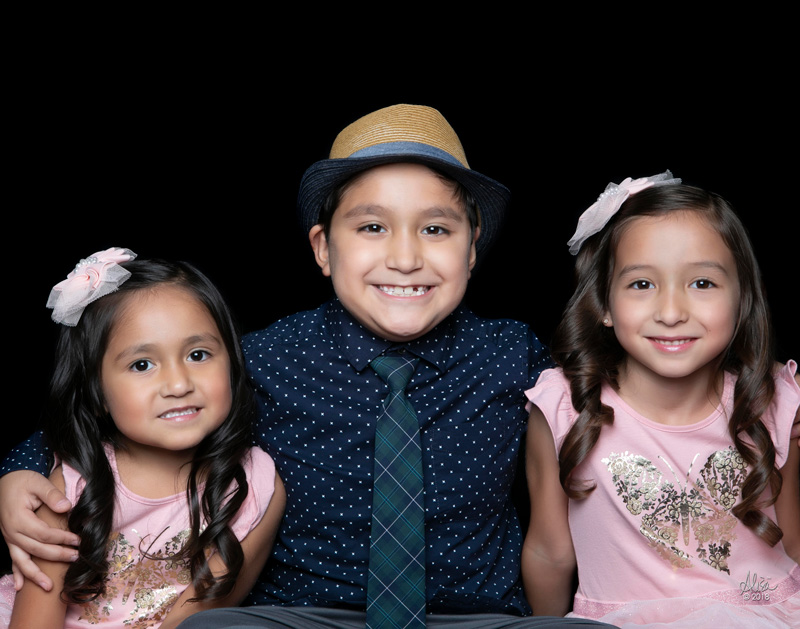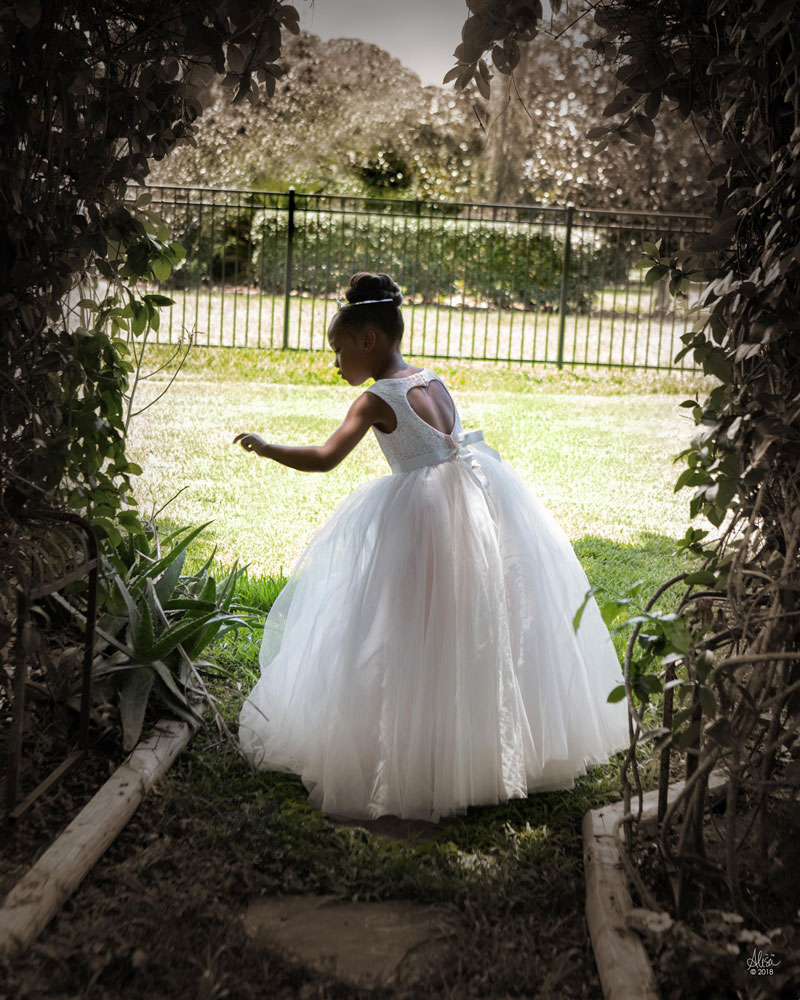 Where do I begin? While pregnant with my first child I was in search of a photographer that would be patient with me to help what I imagined come alive. I viewed a few websites only to find the same type of photos that told the same story. When I viewed Alisa's website the moment I begin reading all the information I knew I had found an experienced true artist. I must admit that I was a little intimidated at first, then I made the phone call the very next day. I had one conversation with Alisa over the phone and I knew by our conversation I had found my photographer. My first session with Alisa was very informing, educational as to what true photography through an artist eye is suppose to look and feel like when you see various photos in her home, magazines and studio. I had my first session at 34 weeks pregnant and 2 weeks later for our newborn session. Since my vision of what I wanted had already been discussed and mapped out for our first year of life sessions we were able to move rather quickly. At no time did I feel rushed. I can't explain seeing our photos for the first time. Simply gorgeous and amazing. This was almost 8 years ago and a set of Triplets later. Alisa is still our one and only photographer. Once you can really understand that your photos are your family's history and can be an heirloom that will always be cherished for generations to come you will really appreciate Alisa's work.
The Parker Family