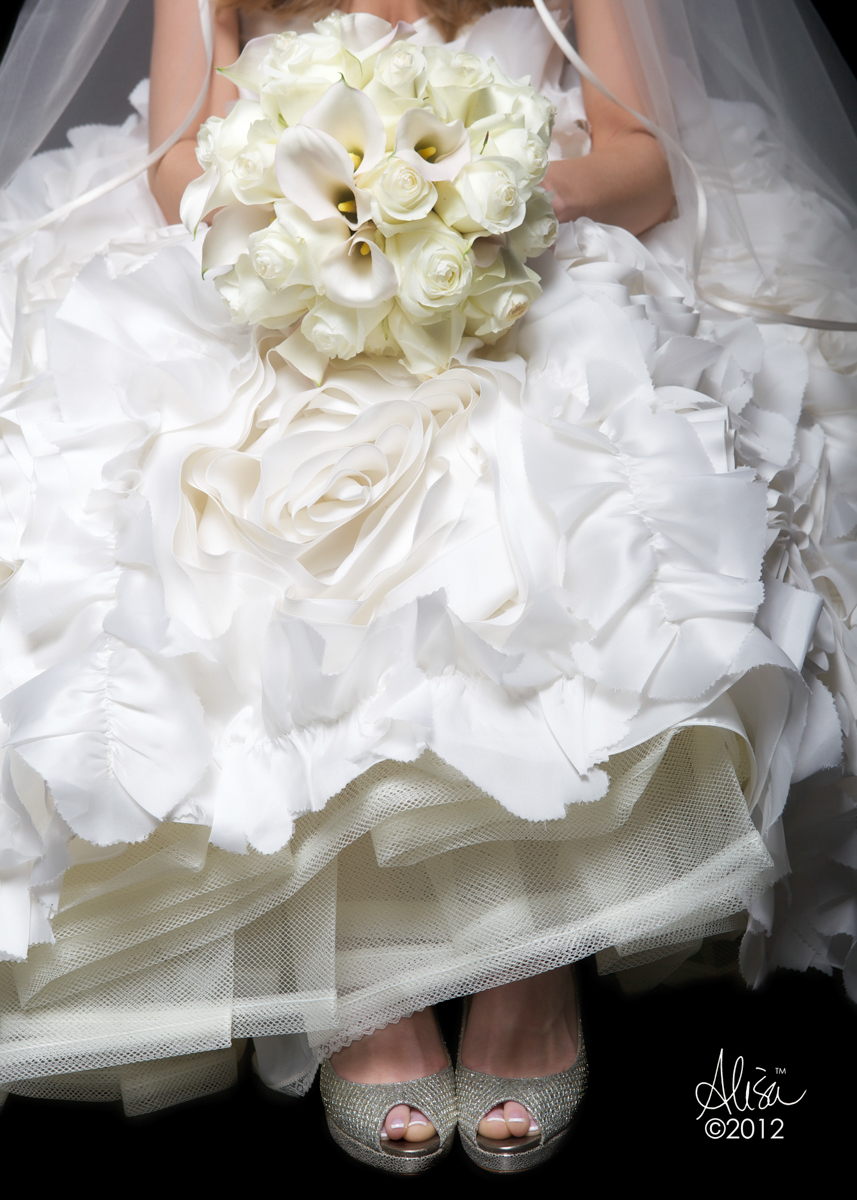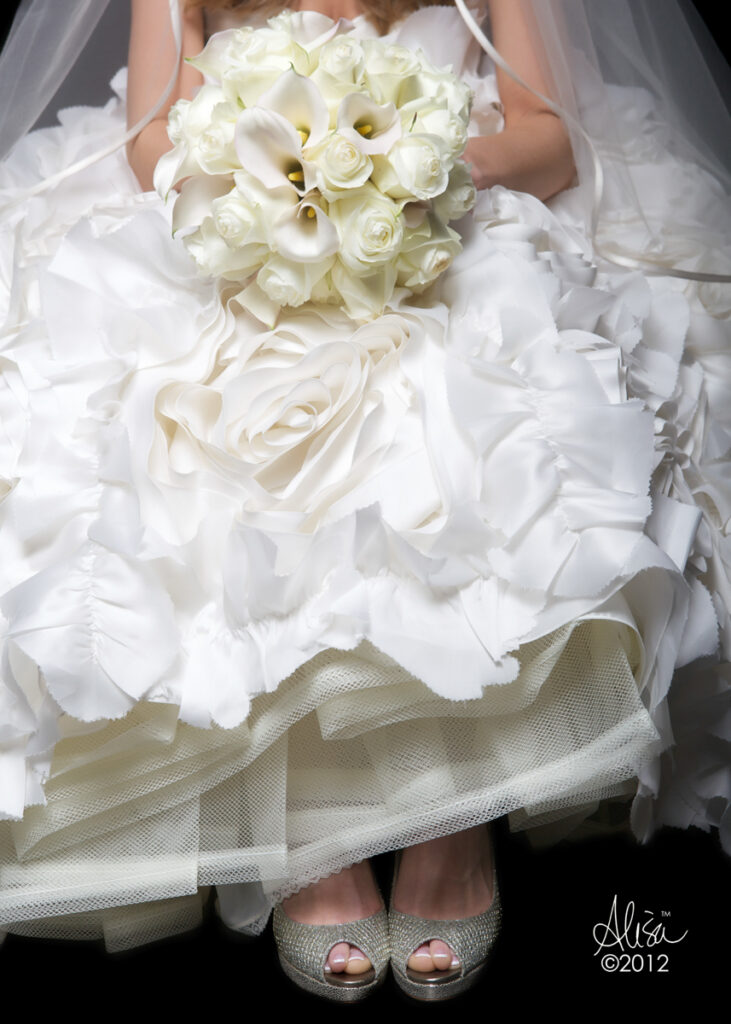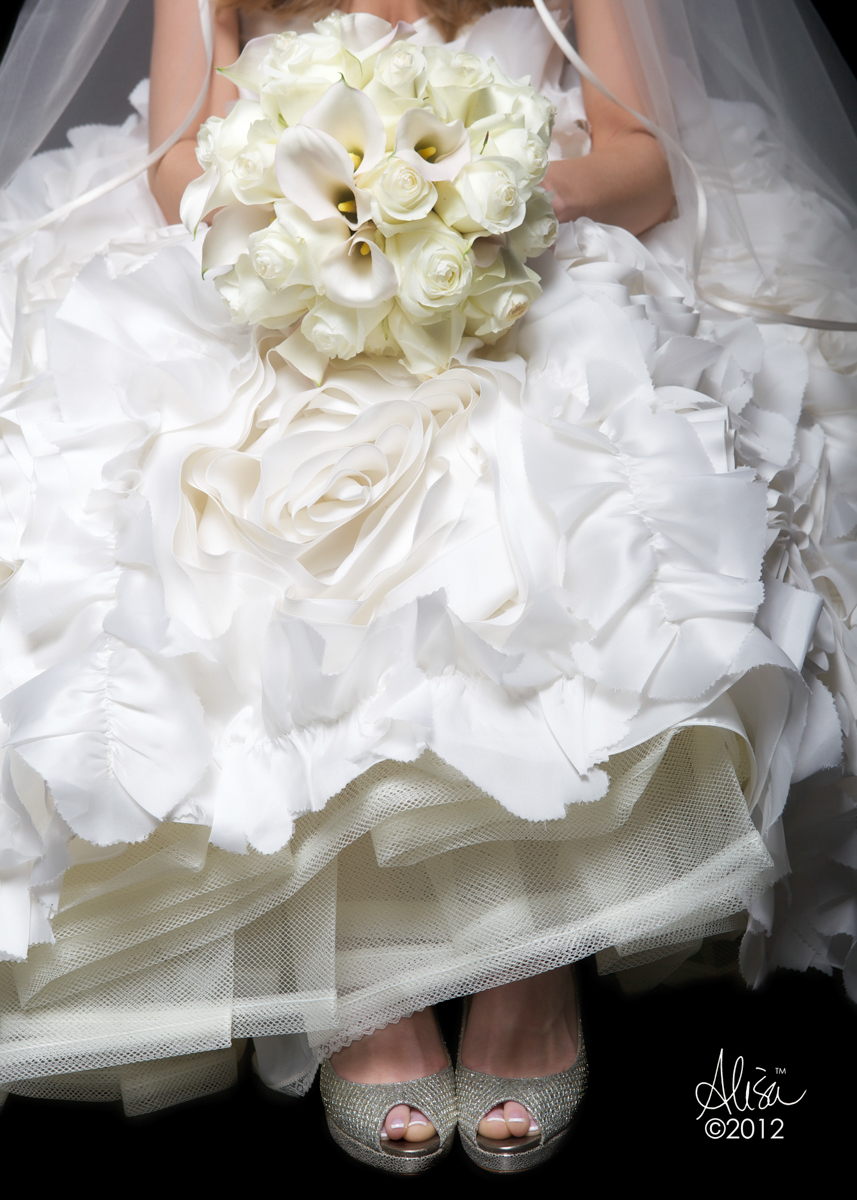 Sunday April 28 from 12-5pm at the George R Brown I am pleased to announce that I will be hosting an exhibit in the show. For many of you who have known me for years and I mean…years lol, you know my history in the wedding industry. For those of you who don't, here's your back story. Hard to believe that it will be 29 years this year that Brian and I have been married. It has flown by as we have had babies with you guys and captured yours and ours as they have grown!
I had a glorious wedding in 1990 complete with 28 peeps in my wedding party and 1000 guests! I fell in love with everything bridal way back then and through my college years I launched my first company "Busy Brides of Houston." Then I went on to become a Certified Bridal Consultant. I then became Head of Texas division in the Association of Bridal Consultants organization where I trained and wrote manuals for new entrepreneurs who were as smitten with weddings as me. After I got my degree from University of Houston in Psychology I left the wedding industry and launched my photography business and over the past 21 years, I have done weddings as a photographer for clients that came in and asked me to do their weddings in a more upscale and fine art way. Now that many of my littles that I have captured through the years are growing up I am finding myself more and more involved in planning and capturing their weddings. After all, I have known them and captured them all their lives!
Last year I launched my travel business to help my clients get the best deals and discover secret and unique experiences that are sometimes not easy to find nor affordably priced. I discovered that the need to both capture and create a beautiful event translated into also creating a memorable and romantic honeymoon! OH WHAT FUN I AM HAVING!!! So when the travel business collided with the wedding photography I was pleased and driven to provide the very best of both!
We now offer so many honeymoon destinations it's hard to even count. I have an entire wedding division dedicated to wedding photography and honeymoon design. There are packages available for every bride both in pre-wedding sessions and full wedding coverage. We even have a drone to create a stunning and memorable wedding replay as my clients celebrate their anniversaries! Call 713-598-2207 to schedule a complimentary wedding and honeymoon planning session where together we can make your dreams come true!